The 1933 10 announced in the autumn of 1933 was really a new car with new underslung chassis and new 1389 cc engine. It was the first car to be developed by Rover after the Wilks brothers Spencer and younger brother Maurice joined the company. The car was relatively expensive at £238 and reflected the new company policy of moving upmarket rather than chasing volume. The Pressed Steel body was continued but there were no more fabric bodied models. Chassis were also supplied to a wide range of external coachbuilders.
The engine was flexibly mounted in the chassis to reduce vibration and a freewheel device was fitted to help gear changing on the non-synchromesh gearbox and save fuel, a 15% improvement in economy was claimed. The freewheel would continue to be a feature of some Rovers until 1959.
This particular vehicle was first registered on 23/3/1935 and belonged to the same family until the late 1970s when it put away and not 'found' again until recently. The car is very original having suffered from some deuteriation because of the extended storage but has survived well, show ing many original features including the 'Startix' system for automatic starting.
The following are some pictures and videos taken soon after the car was recovered.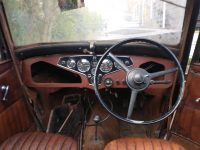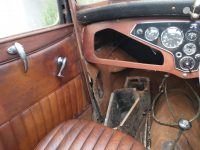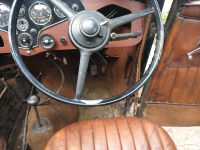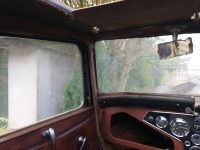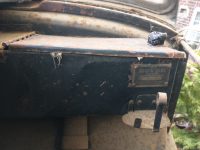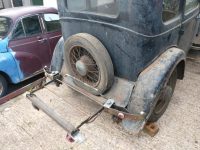 [fvplayer id="3″]Rover10
1934
[fvplayer id="4″]
Please follow the Rover Sports Register for more Rover news and events.