The only club for All Rovers

News:
As previously stated we, the organising committee of Roverfest 2020, which includes the RSR, have been reviewing the viability of the event especially in the light of the recent Government guidance regarding the Coronavirus (Covid-19). After recent negotiations with Sywell Aerodrome, we have reached an agreement to Postpone Roverfest 2020 until 2021. Sywell have also agreed that we can have the same weekend and also any hotel bookings made with them at their Aviator Hotel will be honoured for that weekend at no extra cost.
The decision has therefore been made to postpone Roverfest 2020 for one year and to honour all existing entries and Sywell Aviator Hotel bookings.
Roverfest 2020 will now become Roverfest 2021, to be held on 6th, 7th & 8th August 2021. All existing Roverfest bookings will automatically be transferred to the rescheduled event unless this is not required, in which case a full refund will be made available using the same method as the original payment. It should be noted that while existing entries will be honoured new entries are not guaranteed to be at the original price.
This decision was not easy to take but when we were informed that the Practical Classics Restoration Show was to be rescheduled from March to the same weekend as the original Roverfest, this August, we felt in order to make Roverfest the best event we had to postpone. We hope that if you have made arrangements around the original date they too can be put forward 1 year.
Wishing you continued good health,
Roverfest Committee.
Members of the RSR receive the club magazine Freewheel every two months and also are eligible for a number of benefits plus access to specialist help and an increasing range of club regalia.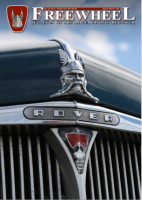 August Freewheel

There are monthly local meetings as well as a dedicated online forum and facebook pages for discussion and debate.

NEW

RSR Workshop Manuals now available
The RSR represents all models and variants of the Rover Marque and is proud to be the oldest and one of the largest Rover clubs.The club welcomes enthusiasts and owners of all Rovers, from Bicycles through to the last Rover 75s. In terms of benefits we offer : –
Coverage of all Rover models, old and new
Comprehensive Spares coverage for early cars, access to specialists for later cars
Technical expertise for all models
National Network of Regional Meetings
Extensive Programme of Rallies and Events
Access to Library plus Technical Publications
Insurance Scheme
Haynes Manual scheme
On line forum at http://www.rover-forum.thersr.co.uk
A First class· Bi-Monthly magazine – FREEWHEEL, plus additional publications
Workshop manuals and parts lists for early cars
Club badges and regalia
RSR members are just as welcome to visit and use the site. As you may expect, they have access to additional facilities. Why not join us and get all the benefits of membership. You can join online now, here!
Join our Facebook group
Chairman's chat
Covid pandemic.
Everyday life is still disrupted by the Covid-19 pandemic, although there are welcome signs of a slow journey towards more normal events. With the recent lifting of some restrictions, we need to re-establish monthly RSR regional meetings that were suspended as the UK entered Lockdown. Against a background where social distancing is the norm and local businesses, such as pubs, need our support, we need to determine the best approach for each local meeting, be it a return to face to face meetings at a pub or other venue, on-line video calls or a hybrid meeting. We convened an on-line/ telephone meeting with the RSR's regional representatives to explore the issues and exchange ideas about what sorts of local monthly meeting work best for each group. There will be regular representatives meetings on the same lines in future; look out for reports of these meetings and "around the regions" articles in future Freewheels.
Defend our right to use our historic vehicles in the UK.
The Federation of British Historic Vehicle Clubs (FBHVC) are asking that enthusiasts complete the 2020 National Historic Vehicle Survey that will be collated to provide evidence of the value of the historic vehicle community to the UK economy. At the last survey in 2016 the value was more than £5.5 billion, with over 34,000 people involved in businesses concerned with the repair, maintenance and preservation of historic vehicles and that there were just over 1 million historic vehicles (those over thirty years old) registered with the DVLA. If the FBHVC are to represent the case for historic vehicles in the best possible way, they need to have up-to-date information on how important the movement is to the economy and our heritage, particularly in current COVID-19 circumstances. An initial review of an extract of the DVLA data as at March 2020 suggests that there are around 1.5 million vehicles that can be described as historic. It is likely therefore that the combined effect of spending on these vehicles and activities associated with them will be well above £5.5 billion, but we need your help to find out what it is. Please complete the survey, by 12 October 2020, that will be found on the FBHVC website at https://www.fbhvc.co.uk/2020-enthusiast-survey.
RSR spares store. We are still looking for a new location for the RSR stores. If you can help, please contact the Chairman. We expect to be able to announce a stores open day when Covid restrictions permit. In the meantime, sorting, cataloguing and tidying the stores continues as time permits.
Mike Maher,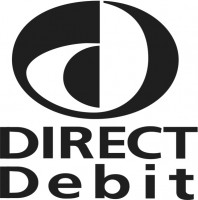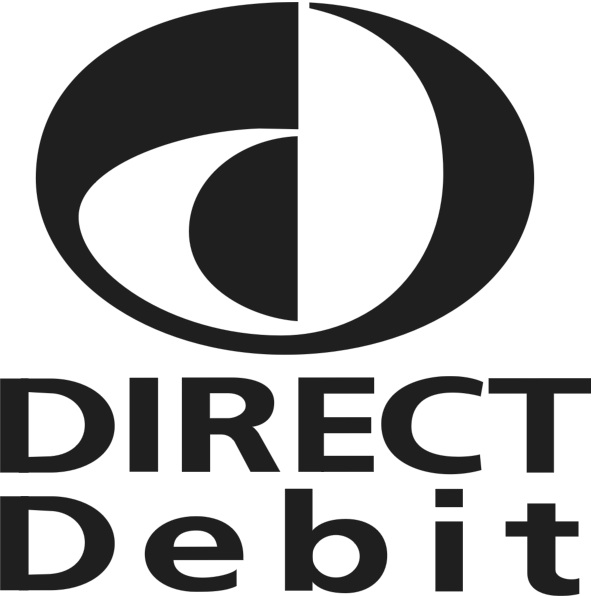 RSR members renewing their subscription can now choose a
Direct Debit option see Direct Debits under the Members tab.
In Polish (Rower) and Belarusian (Rovar, Poþap) the word for bicycle is derived from the name of the company.
For more video look at the Videos link underneath the About tag