The only club for All Rovers

News:
Members of the RSR receive the club magazine Freewheel every two months and also are eligible for a number of benefits plus access to specialist help and an increasing range of club regalia.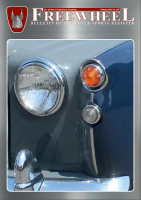 February Freewheel

This issue includes:
Memories of Icebreakers Past;
First part of a '47 Twelve Tourer Restoration Story;
Electric Cars – Reflections on Early Models;
Trimming a '39 Fouteen Drophead Coupe
40 Years of cars – Richard and Ann Bryants' Amazing Collection
Plus Pictures, News, Updates, Tech Tips, Classified Ads etc.
There are monthly local meetings as well as a dedicated online forum and facebook pages for discussion and debate.

NEW

RSR Workshop Manuals now available
The RSR represents all models and variants of the Rover Marque and is proud to be the oldest and one of the largest Rover clubs.The club welcomes enthusiasts and owners of all Rovers, from Bicycles through to the last Rover 75s. In terms of benefits we offer : –
Coverage of all Rover models, old and new
Comprehensive Spares coverage for early cars, access to specialists for later cars
Technical expertise for all models
National Network of Regional Meetings
Extensive Programme of Rallies and Events
Access to Library plus Technical Publications
Insurance Scheme
Haynes Manual scheme
On line forum at http://www.rover-forum.thersr.co.uk
A First class· Bi-Monthly magazine – FREEWHEEL, plus additional publications
Workshop manuals and parts lists for early cars
Club badges and regalia
RSR members are just as welcome to visit and use the site. As you may expect, they have access to additional facilities. Why not join us and get all the benefits of membership. You can join online now, here!
Join our Facebook group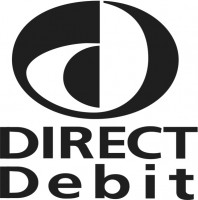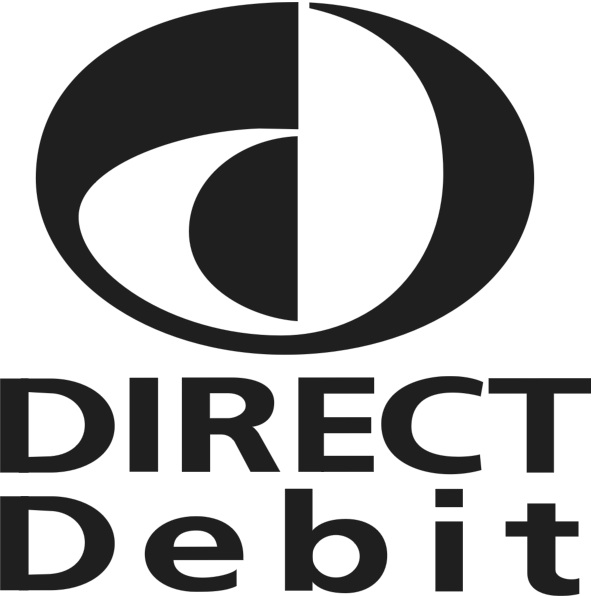 RSR members renewing their subscription can now choose a
Direct Debit option see Direct Debits under the Members tab.
In Polish (Rower) and Belarusian (Rovar, Poþap) the word for bicycle is derived from the name of the company.
For more video look at the Videos link underneath the About tag