The only club for All Rovers

News:
As previously stated we, the organising committee of Roverfest 2020, which includes the RSR, have been reviewing the viability of the event especially in the light of the recent Government guidance regarding the Coronavirus (Covid-19). After recent negotiations with Sywell Aerodrome, we have reached an agreement to Postpone Roverfest 2020 until 2021. Sywell have also agreed that we can have the same weekend and also any hotel bookings made with them at their Aviator Hotel will be honoured for that weekend at no extra cost.
The decision has therefore been made to postpone Roverfest 2020 for one year and to honour all existing entries and Sywell Aviator Hotel bookings.
Roverfest 2020 will now become Roverfest 2021, to be held on 6th, 7th & 8th August 2021. All existing Roverfest bookings will automatically be transferred to the rescheduled event unless this is not required, in which case a full refund will be made available using the same method as the original payment. It should be noted that while existing entries will be honoured new entries are not guaranteed to be at the original price.
This decision was not easy to take but when we were informed that the Practical Classics Restoration Show was to be rescheduled from March to the same weekend as the original Roverfest, this August, we felt in order to make Roverfest the best event we had to postpone. We hope that if you have made arrangements around the original date they too can be put forward 1 year.
Wishing you continued good health,
Roverfest Committee.
Members of the RSR receive the club magazine Freewheel every two months and also are eligible for a number of benefits plus access to specialist help and an increasing range of club regalia.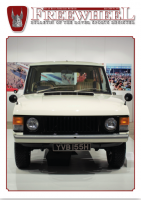 June Freewheel

There are monthly local meetings as well as a dedicated online forum and facebook pages for discussion and debate.

NEW

RSR Workshop Manuals now available
The RSR represents all models and variants of the Rover Marque and is proud to be the oldest and one of the largest Rover clubs.The club welcomes enthusiasts and owners of all Rovers, from Bicycles through to the last Rover 75s. In terms of benefits we offer : –
Coverage of all Rover models, old and new
Comprehensive Spares coverage for early cars, access to specialists for later cars
Technical expertise for all models
National Network of Regional Meetings
Extensive Programme of Rallies and Events
Access to Library plus Technical Publications
Insurance Scheme
Haynes Manual scheme
On line forum at http://www.rover-forum.thersr.co.uk
A First class· Bi-Monthly magazine – FREEWHEEL, plus additional publications
Workshop manuals and parts lists for early cars
Club badges and regalia
RSR members are just as welcome to visit and use the site. As you may expect, they have access to additional facilities. Why not join us and get all the benefits of membership. You can join online now, here!
Join our Facebook group
Chairman's chat
Very little of note to report this month except that our on-line gettogethers continue to work well. The software we use is called Jitsi, it works well but, in my experience, only with the Google Chrome browser. Initially established in the West Midlands, we welcome participants both locally and from as far afield as Cumbria, Lincolnshire and the USA. The call that takes place each Tuesday at 7:30pm (British Clock Time).
In response to a number of queries, we are looking to re-establish regular monthly meetings, often held in Local Pubs in the UK, when Covid 19 precautions allow. As I write this, the UK is taking steps to cautiously emerge from Lockdown but no news yet as to when bars and pubs will open again. The majority of Summer and Autumn events are not taking place in line with sensible precautions against Covid-19.
Things will return to normal in time, do please keep in touch with developments by visiting our Facebook group RSRcommunity
Above all, keep safe.
Mike Maher, Chairman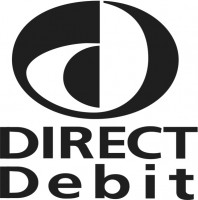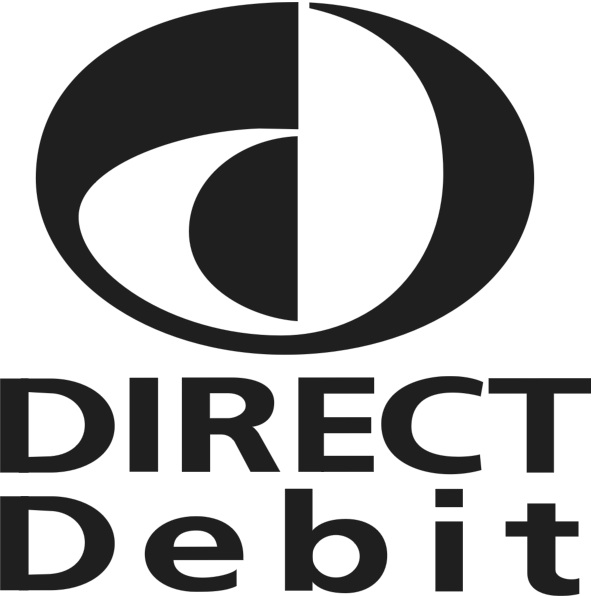 RSR members renewing their subscription can now choose a
Direct Debit option see Direct Debits under the Members tab.
In Polish (Rower) and Belarusian (Rovar, Poþap) the word for bicycle is derived from the name of the company.
For more video look at the Videos link underneath the About tag