The RSR is now able to provide a Direct Debit Service to its members.
We have set up a Direct Debit Account with GoCardless.
If you would like to use this option then do the following:

1.Click the Direct Debit logo below to set up your account.
(This will open in a new window)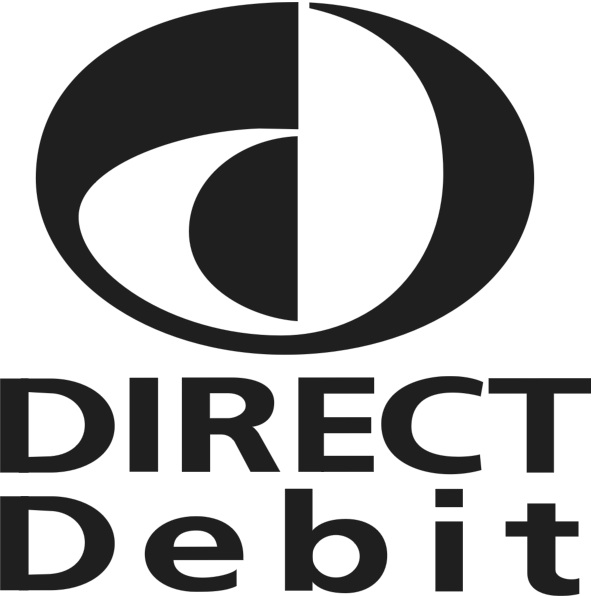 2. When complete let the RSR know by emailing the membership registrar (registrar@thersr.co.uk) saying that you would like the RSR to use your Direct Debit Account and your RSR membership number.
Then next time your subscription is due it will be paid by Direct Debit automatically.