RSR Northern Section 2024 rally
Sunday 28th April 2024.
The Northern section is going to the seaside next year.
We'll be on Blackpool promenade on Sunday 28th April 2024.
For those who want to make a weekend of it accommodation has been arranged at the Best Western Carlton Hotel which is on the promenade just over half a mile from the rally site. Rooms have been provisionally booked in the name of Mark Hinman, you will need this when you make a booking, ask for either Katie or Chris when ringing the hotel The hotel number is 01253 628966 and room prices are as follows:
Saturday Friday and Sunday
Double room (2 occupants) 117.09 92.70
Double room (1 occupant) 111.00 86.50
Single room 95.00 70.30
Accessible room (2 occupants) 157.60 133.30
These rates include breakfast.
There will be the chance to take in some tram history during the Saturday afternoon. This will take the form of a tour of the Rigby Road tram depot which is where all the old trams are kept and a round trip on one of the town's oldest trams. Although it isn't possible at this stage to say with certainty which tram it will be the idea is that we'll have the use of Bolton 66 which dates from 1901.
There will be a dinner on the Saturday evening and then the rally itself on the Sunday.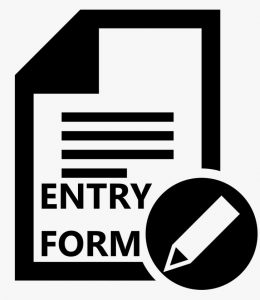 ENTRY FORM