RSR National Rally 2015 information and entry form
The Zagato-bodied P6 2000 TCZ was one of the main attractions on  the Rover Sport Register's stand at the NEC. It was a classic show debut for the striking coupé, which formed part of the 10-club celebration of Rover's heritage.
The 2000 TCZ was created by the Italian coachbuilder in 1966, the two-door coupé, styled by Ercole Spada, and shown at the Turin Motor Show in 1967, has already made an appearance at this year's Salon Privé, and joined other RSR members' cars such as a 1906 Rover 6HP and a 1949 P3 75.
Mike Maher, Rover Sport Register chairman, said: 'The car's been known to our club for a while and it's great to have it at the NEC. It's a totally unique vehicle and definitely a coup not only to have it on our stand, but in the Rover Village.
'It was also, we understand, considered by Cubby Broccoli as a car which would have appeared in a Bond film, so it ties in perfectly with the show theme this year of cars from the world of film and TV.'
The RSR represents all models and variants of the Rover Marque and is proud to be the oldest and one of the largest Rover clubs.
 RSR National Rally 2015 information and entry form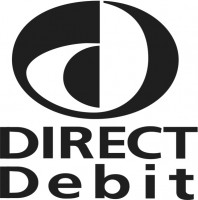 RSR members renewing their subscription can now choose a
Direct Debit option see Direct Debits under the Members tab.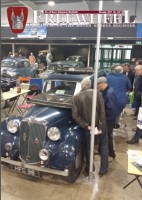 December  Freewheel now out to members.
The Rover Sports Register is the only car club for people who enjoy Rover vehicles of all types and ages. Join us and find similar minded people as well as access to our own series of workshop manuals, regular magazines and a vast resource of support.
If you are using a Rover or restoring one or just thinking about buying one then the RSR is for you.
Since 1953 the RSR has been helping Rover enthusiasts for more information about us follow the 'About' tag.
If you would like to join us then go
here
.
In Polish (Rower) and Belarusian (Rovar, Poþap) the word for bicycle is derived from the name of the company.
For more video look at the Videos link underneath the About tag